The US Patent and Trademark Office granted the patent titled "Predictive, foveated virtual reality system" to Apple. This patent covers methods and systems for virtual reality and augmented reality devices and may also include a predictive, foveated VR system.
Additionally, a VR system may be configured to anticipate a user's movements, like looking ahead, capturing image data, and preparing the image data for display, for a predictive, expected line of sight.
Apple's patent illustrates part of a system configured to implement a Predictive, Foveated Virtual Reality System.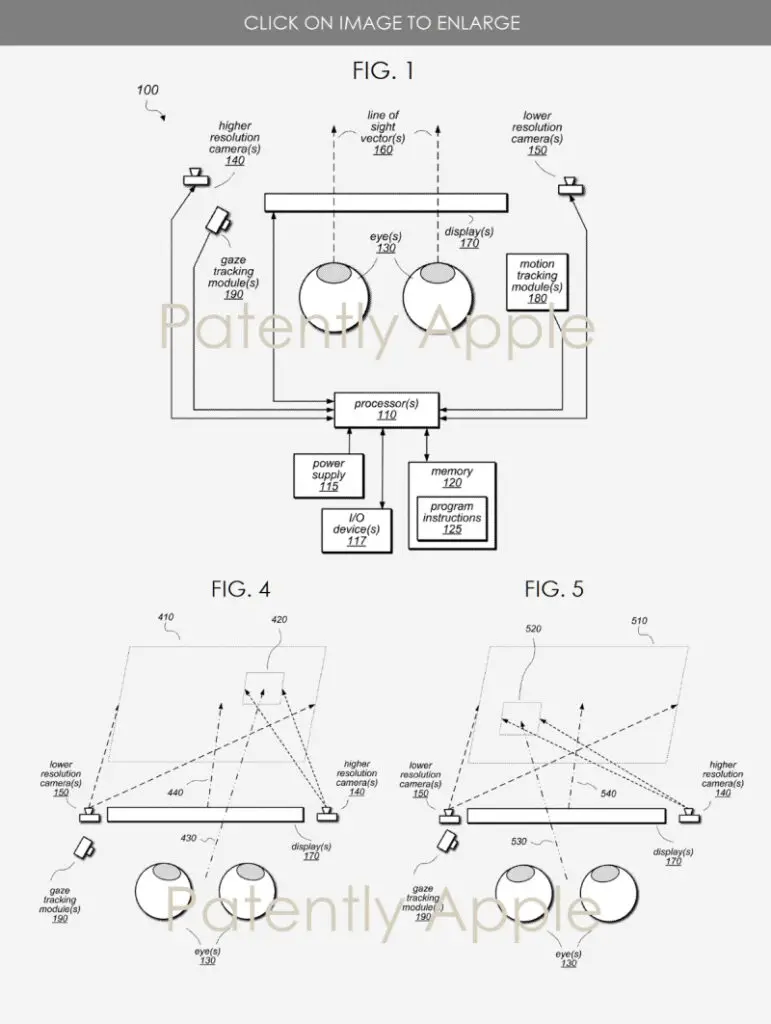 Perhaps what makes this patent so viable is that Alexander Shpunt, simply known as the "Architect" at Apple, is the sole inventor of this patent. Shpunt was the CTO of PrimeSense that supported Apple in bringing Face ID to users.