You just cannot enjoy state-of-the-art immersive technology without a pair of great headsets. After all, the headsets make for most of your sensory experience whether it is gaming or using simulators. Here are the top VR headsets of 2020 that will change the way you think about virtual reality.
What to Look for in a VR Headset
When buying a VR headset keep the following considerations in mind:
Decide if you want a standalone virtual reality headset or a PC VR headset.  
It is important to know that a standalone headset offers more mobility, besides allowing you the flexibility to implement different real-life applications.
PC VR headsets on the other hand are limited in mobility but are popular for their superior image and graphics quality.
Whatever your pick, make sure to fix a budget for your purchase before you explore the market as the choices are many.  
Best VR headsets in 2020
Here are our top contenders:  
1. Oculus Quest 2
Type: Standalone
This VR headset is affordable, yet comfortable to use. It gives you great resolution and comes with high-quality, built-in speakers for unmatched sound quality. However, you need a Facebook account to use it. 
Highlights:
Self-contained motion tracking
Apps can be downloaded to the onboard storage
Best touch control
Can be used as a PC VR headset with a single USB-C Cable
Easily fits even if you wear eyeglasses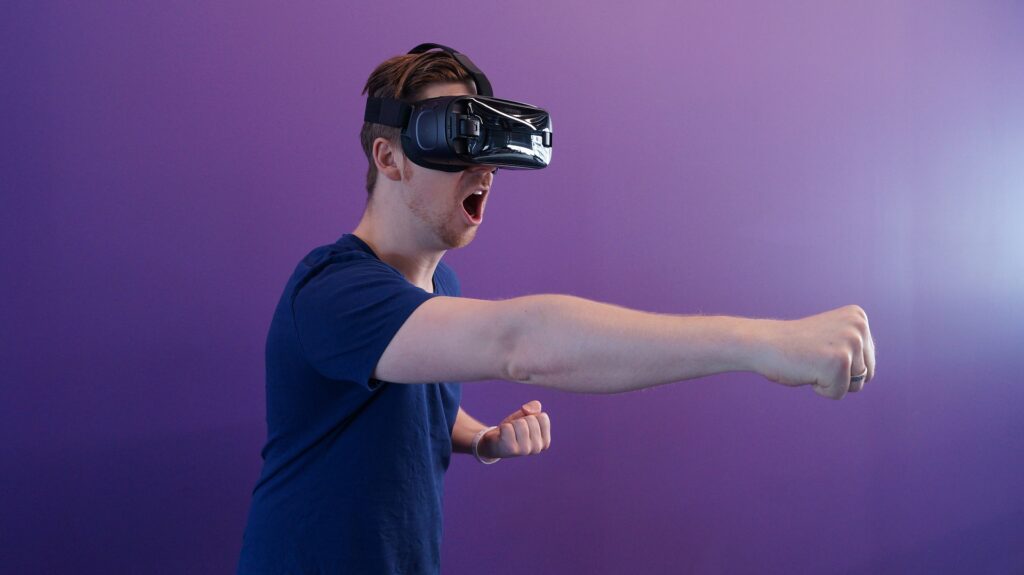 2. Sony PlayStation VR
Type: PC-VR
This headset from the stables of Sony is best suited for gamers and is one of the best virtual reality headsets available. Although the resolution does not match the new products in the market, the Sony PSVR is compatible with an array of games. 
Highlights:
Head-mounted display for best immersive technology experience
Extremely affordable
Works with most PS4 controllers including Move and DualShock
Offers the best Virtual Reality games. 
3. Valve Index
Type: PC-VR
The world of VR and augmented reality is changing rapidly and the valve Index is one headset that allows you ample opportunity to explore the future of this technology. Although a bit pricey, this gear is definitely worth the investment primarily for those longing for enhanced VR experiences. 
Highlights:
Futuristic design and controllers
Requires external lighthouse boxes for tracking
High audio quality
Wider field-of-view and sharper display
4. VIVE Focus Plus
Type: Standalone
This standalone headset is compatible even with PC-based VR apps, giving you more flexibility. It is extremely lightweight and comfortable to wear as well.  
Highlights
Enjoy 6 degrees of freedom without lighthouses or external sensors.
Smooth controllers that use ultrasonic technology
Built-in speakers and microphones with a stereo audio jack.
Removable face cushions for easier maintenance.
110 degrees field of view.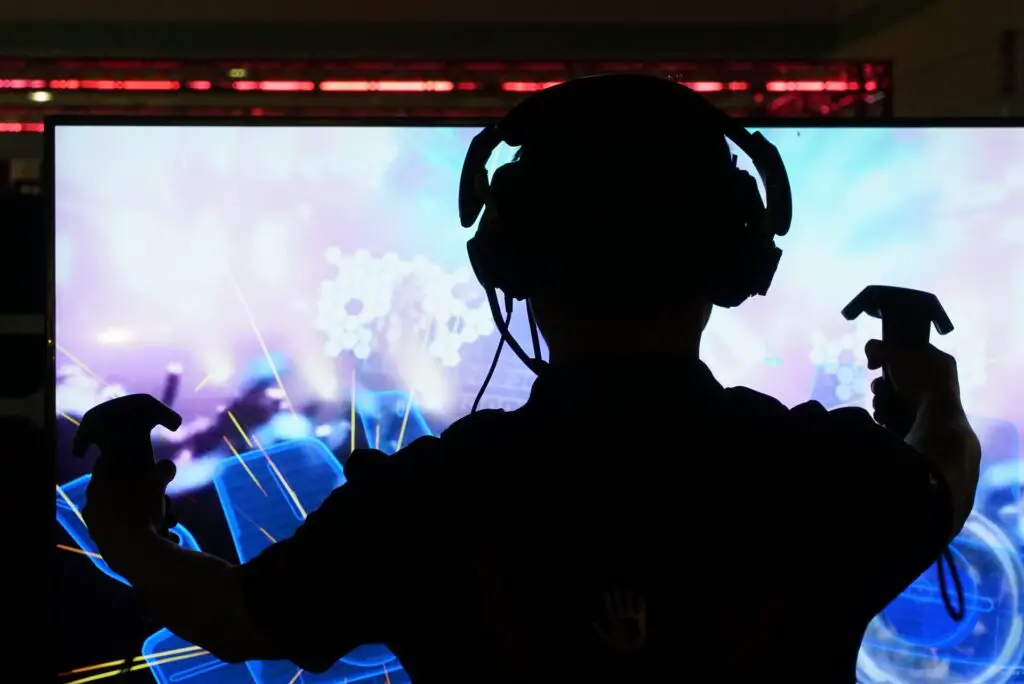 5. VIVE Pro
Type: PC-VR
This headset comes with cutting edge eye-tracking technology for a better immersive virtual reality experience. It makes for an expensive buy but is sure to catch attention if you have a dedicated VR room in your home.
Highlights
Enjoy dynamic training environments
Gaze oriented menu navigation for ease of use
Build-in speakers and microphones for interactive VR experience
Perfect for location-based entertainment, simulation and training across domains.