The augmented reality industry is rapidly growing. According to a recent report, Augmented Reality was worth over $350 million in 2018. Remarkably, this value is expected to rise at a compound annual growth rate of more than 150% between 2018 and 2024.
Vital areas that AR is expected to be used in the future include social media, virtual conference calls, mobile devices, and automotive devices. Below is a highlight of renowned AR stocks that investors will want to keep an eye on.

Lumentum creates the kind of 3D sensor lasers that can turn a smartphone into somewhat a radar, an essential piece of the augmented reality movement. If the name Lumentum rings a bell, there is a good reason. It is a stock driven into the spotlight near the end of 2017 when Apple CEO Tim Cook started talking up augmented reality's prospects. Lumentum's shares are promising, and investors may want to look into making their investment.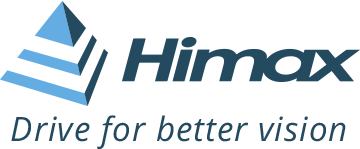 Himax provides display imaging processing technologies. The company is worth approximately $670 million and is currently in the small-cap territory. However, its market cap is promising and may increase if its growth initiatives pay off an anticipated.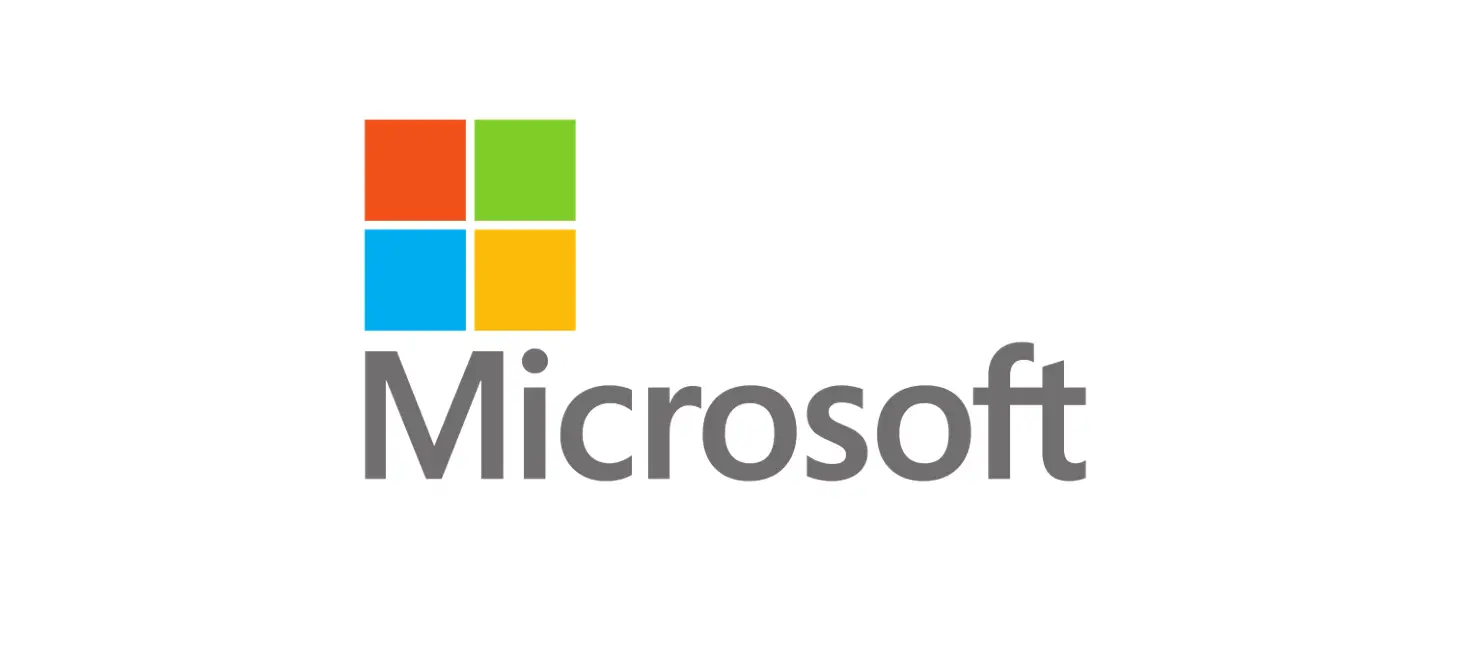 Microsoft (MSFT) is rapidly joining the augmented reality space. Although the company is moving sufficiently fast, it might make a modest impact on its value. Most notably, Microsoft's headset has the potential to grow beyond just enterprise solutions. That is because Microsoft secured a $480 million contract with the Pentagon to supply the U.S. Army with HoloLens headsets for use in training in 2018.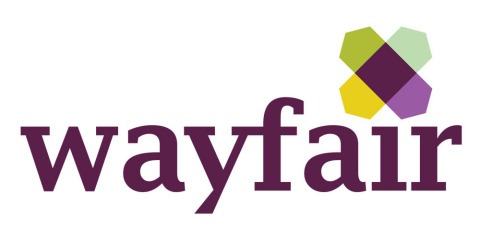 It is weird to find a furniture retailer in an article about augmented reality stocks. However, Wayfair has always been about much more than just setting you up with a leather loveseat or patio bistro set. In the past few years, Wayfair has been creating great technology solutions. Augmented reality provides Wayfair a competitive advantage. Investors can get in on the expanding online marketplace operator for less than a third of where it was at its peak over a year ago. Even though revenue growth is reducing at Wayfair, it is difficult to be upset at a furniture retailer delivering over 26% growth in its latest quarter.
Investors should know that it is estimated that the combined market for AR and VR will get to about $571 billion by 2025. Tapping this growing AR popularity will be an excellent investment decision.