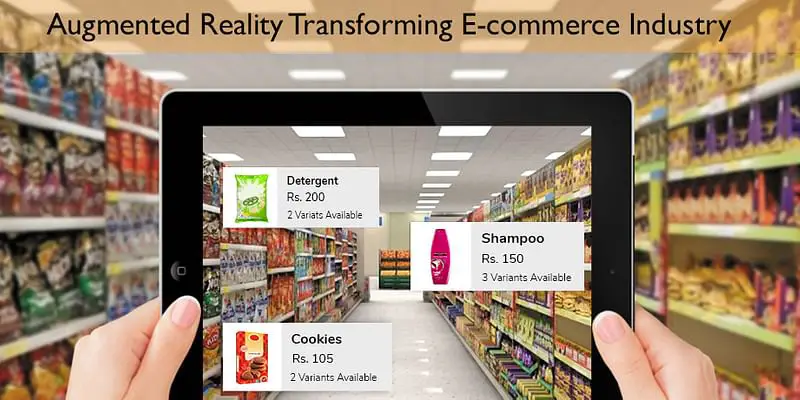 Augmented reality is predicted to be a bigger sector than virtual reality, but what does the future hold for the technology, and how can marketers make use of it?
Well, Augmented reality (AR) is quickly becoming one of the world's most interesting technologies in the digital space.
Although frequently overshadowed by virtual reality (VR), AR is predicted to take the lion's share of the market. According to an estimate carried out, the AR market will be worth between $70B to $75B by 2023, while VR is expected to be worth between $10B to $15B
Consumers seem to agree with these stats. Research by law firm Perkins Coie found that a majority (70%) said they expect AR to surpass VR in terms of revenue. When asked when this will take place, 81% predicted it would be within five years.
AR shaping the future of e-commerce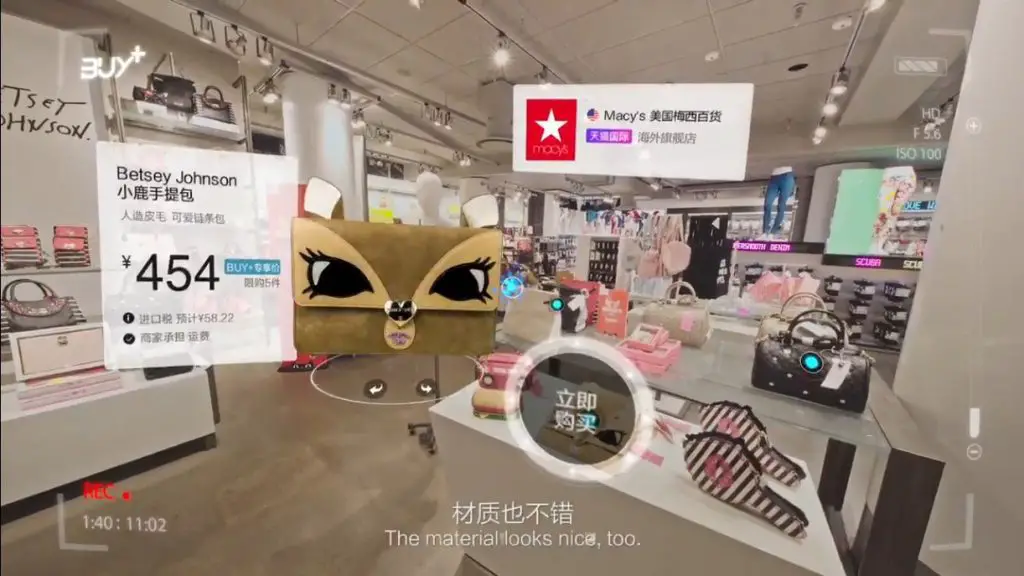 E-commerce is innovation, and nothing is stopping it from evolving. As we move forward to a smarter, more technology-driven future, it is certain that e-commerce will stay and will continue to develop further.
One of the technologies that are seen to revolutionize e-commerce in the near term is augmented reality. E-commerce's biggest shortfalls are the lack of experience for its customers. With augmented reality, this might just change.
4 Real-World Benefits of Augmented Reality
Augmented reality is here to reshape e-commerce for everyone and across all platforms. The following are some of the benefits that AR can help provide:
Retail and E-Shopping:
We now see a lot of traditional shoppers these days online. Shopping has been a major trend among humanity, and they pay for products anytime from anyplace. AR can help industries in attracting potential customers towards online shopping. Using these, shoppers can view their products highly realistically in a comfortable environment.
Marketers can share up-to-date information about their respective products in stock. This will help list the product's price, specifications, designs, etc., and therefore enhance the overall shopping experience of their customers. This is how AR is improving the way people shop today
Shopping Support:
Augmented reality can help provide shoppers with informed purchase decisions. AR can allow businesses to offer their customers ways to virtually try out their products, helping them choose which one is best.
One representation for this is when you go to the beauty section of malls, you can see women trying on various products to find which one they'll buy. This is something you currently cannot do with online shopping. But with AR, this can just be a possibility.
And e-commerce businesses might also just think of providing yours with a virtual salesperson that will assist you during your e-shop.
Customized Shopping:
Augmented reality may be able to personalize your shopping experience with your interests. AR can help provide a virtual shop for the things you often buy.
Moreover, AR can make it easy to change the dimensions and colors of the products you're looking at to help you find which one is best for you.
Combination of real objects and projected images:
Augmented reality can integrate real objects to projected images. Some shops allow you to try out a basic product in person, but you can then change to your liking with the use of AR.
For example, there's not much need anymore to put in various designs of the same bed or couch in a store. You can put in just one, and then the shopper can personalize it with the use of AR to the look he or she desires. She would be able to feel the product and see the one she prefers.
Follow us on LinkedIn
Read other Articles