Augmented Reality (AR) is an exciting technology to play with for children and adults. The basic advantage of augmented reality apps is to overlay digital content on top of real things using something such as a map, a camera, animals, or sometimes the sky.
Besides being awesome, augmented reality is also one of the few exciting concepts in active development. It makes mainly utilizes the camera, and a user does not need any special computer setup or headset to make it work. Here are the best Augmented Reality apps for Android in 2020.
Google Maps
Google's interest in augmented reality extends beyond photography and creativity. Google Maps is a popular mapping app that features an AR mode that assists in navigating the desired destination. It adds virtual signs and directional arrows over the live view on your phone to point the way. It is a definite enhancement over the old way of navigating. Currently, the app has arrows that add a handy visual cue that takes the guesswork out of getting from one place to another.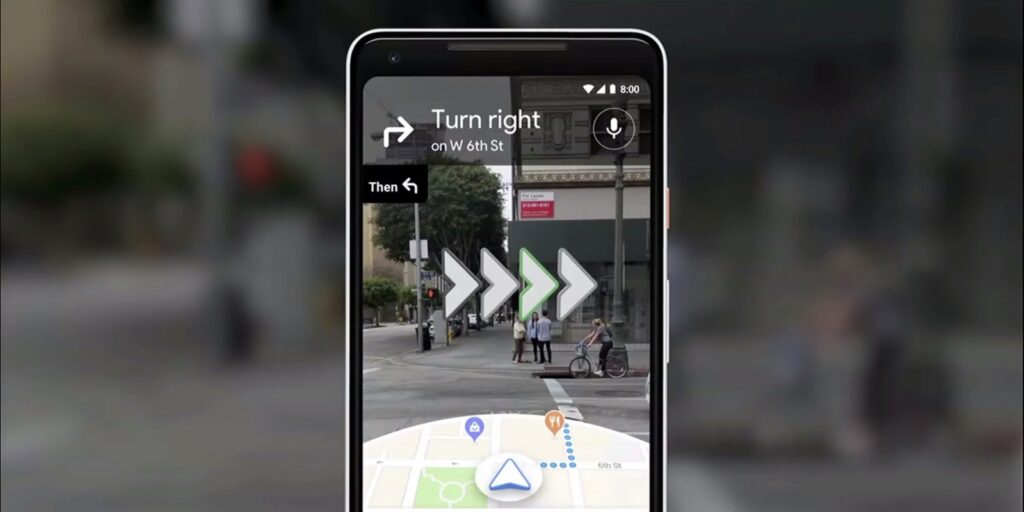 DoodleLens
DoodleLens is a fun AR app where a user doodles a thing on a piece of paper and take a photo of it using this app. The app turns everything into an AR sticker, and a user can pop into whatever photo you want. You also use a frame-by-frame animator, light editing features, and other numerous effects. The app also saves drawings so you can remake the AR sticker later if need be.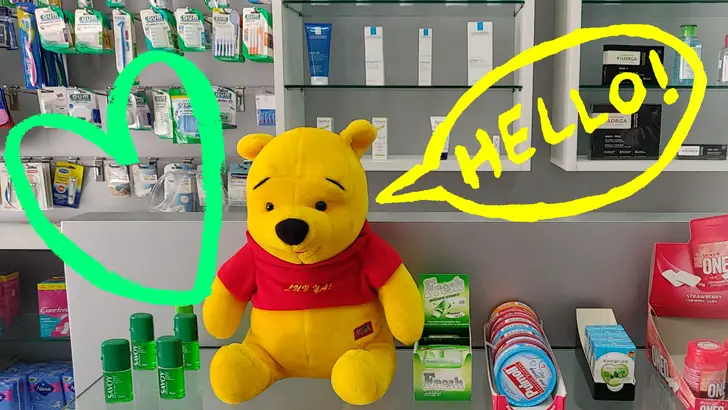 SketchAR 
SketchAR uses your smartphone screen as an augmented reality drawing aid. It does this by overlaying a sketch or line art image on a piece of paper, which you can then trace over or use as the basis of your drawing sketch. Users can select suitable sketches from a library of sketches included in the app. Alternatively, one can transform their photos into traceable line art with the app. SketchAR app is designed to work on A4 sized paper or generally any paper with four reference circle markers drawn on it to offer scale markers to the app.
Thyng 
Thyng is an excellent AR app cum toolkit for creating personalized augmented reality experiences, with tools to enable a range of AR effects like placing animated figures and 3D models on top of surfaces and targets and suspending videos and photographs in mid-air. The catch is that you can then take snapshots of your creations or record 30-second videos for sharing with your friends and loved ones.