Grow Your AR/VR Business with
AR

VR

News.co - Advertise with Us Today!
Join the AR/VR Revolution with ARVRNews.co
Welcome to ARVRNews.co, the ultimate source for the latest news, insights, and updates on the world of AR and VR. Our mission is to provide you with the knowledge and insights you need to stay ahead of the curve in this fast-paced and ever-evolving industry. Whether you're an AR/VR enthusiast, developer, or professional, our website offers unparalleled access to the latest trends, innovations, and breakthroughs. Join us on this exciting journey and be part of the AR/VR revolution!
Banner Ads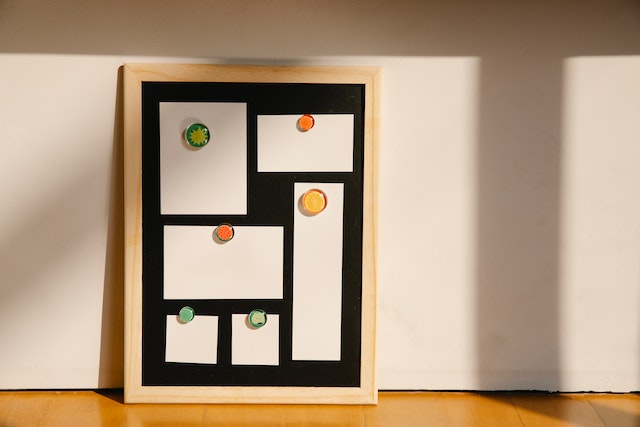 Place your brand front and center with a banner ad on ARVRNews.co. We offer various sizes and placements to fit your advertising needs.
Sponsored Content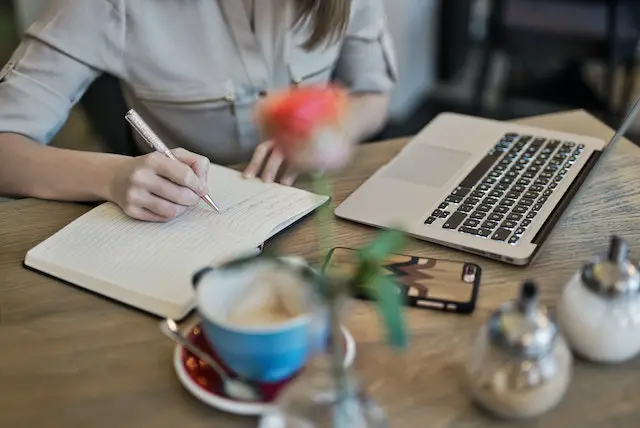 Get your brand's message across with sponsored content on ARVRNews.co. Our experienced writers will work with you to create engaging content for our audience.
Paid Press Release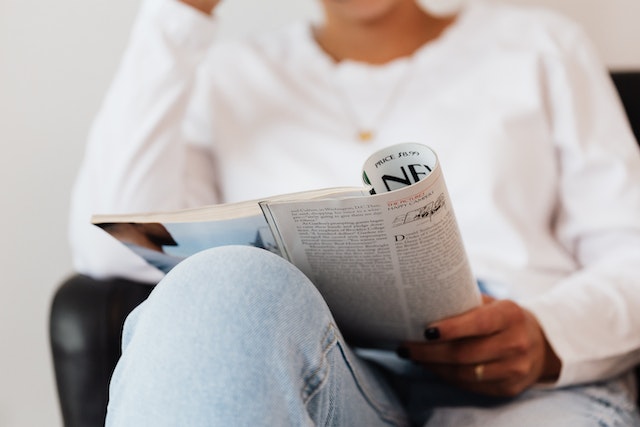 Promote your latest news and updates with a paid press release on ARVRNews.co. Your release will be featured prominently on our site and shared with our subscribers.
End-to-End Ads Solutions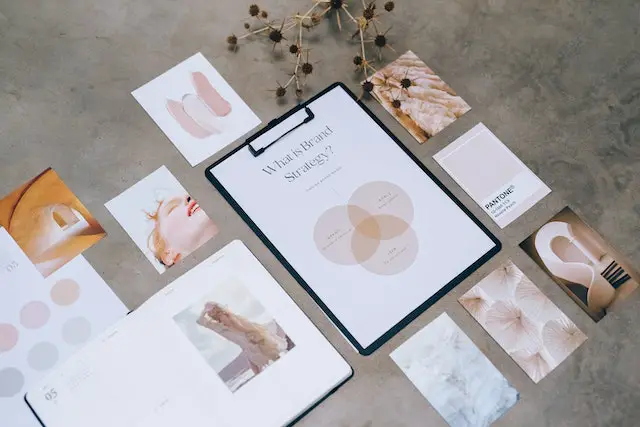 Take advantage of our full suite of ad options with end-to-end solutions. We'll work with you to create a custom package including banner ads, content, and newsletter, etc.
Audience Information
ARVRNews.co is a leading online platform covering the latest news and updates on Augmented Reality (AR) and Virtual Reality (VR) technologies. Our audience consists of technology enthusiasts, early adopters, developers, and industry professionals who are interested in the latest trends and developments in the AR and VR space. Our readers are primarily based in North America and Europe, and include decision-makers and influencers in industries such as gaming, healthcare, education, and retail. With over 50,000 monthly page views and a highly engaged social media following, advertising with ARVRNews.co provides an excellent opportunity to reach a targeted and engaged audience.
Contact Us
"We had a fantastic experience working with ARVRNews.co. Their sponsored content option allowed us to reach a wider audience and drive more traffic to our website. Highly recommend!"
"ARVRNews.co is the go-to source for all things AR/VR. Their newsletter sponsorships have been a game-changer for us, driving more leads and conversions than any other marketing channel. Thank you ARVRNews.co!"
"We were thrilled with the results of our banner ad campaign on ARVRNews.co. The team was professional and responsive throughout the process, and we saw a significant boost in website traffic and brand awareness as a result."
"As a small AR/VR startup, we were hesitant to invest in advertising. But working with ARVRNews.co was a no-brainer. Their end-to-end advertising package took care of everything, and we saw a 10x return on our investment. Can't recommend enough!"
Contact Us
If you have any questions or would like to advertise with us, please do not hesitate to get in touch: