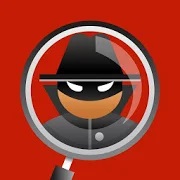 SpotCrime+ app gives users a vast collection of real-time crime alerts and information for nearly every single city in the US, United Kingdom, and some select parts of Canada.
Sun Seeker app is designed to provide a lot of features about the largest star in the center of the solar system. Features like its path, maximum elevation, its rise and set times, and other data.
Augment app helps users to visualize almost any 3D model in their physical environment. It can be used in the retail industry, to bring print to life, and visualize any possibility.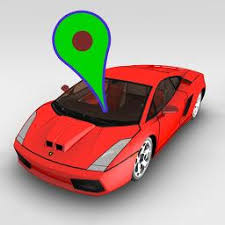 Find Your Car with AR app helps to guide users to where their cars are parked. Once the car's location is set, the app creates a visible marker directing and showing distance.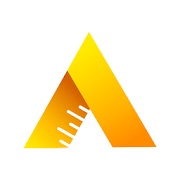 AR Ruler app, users are given the ability to measure anything with just a phone camera. It uses AR's ability to gauge where 3D objects begin and end.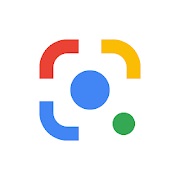 Google Lens was formerly Google goggles. It works by pointing the lens at anything and it tries to identify it or pull up a google search for it.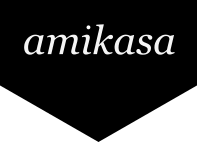 Amikasa helps users to view new furniture in their rooms before ever buying the furniture. It can also be used to figure out the furniture layout of each room
WallaMe app lets users leave hidden messages in various locations around the globe using augmented reality. They can only be read by others using the app.
Ink Hunter app is used when deciding on a tattoo to get and where to put it on the body. Tattoos placed using the camera here look as close to real-life as possible.
Pokémon Go has become one of the most popular applications of AR to the gaming industry. It uses GPS to mark the player's location and the smartphone camera to show the Pokémon in the real world.