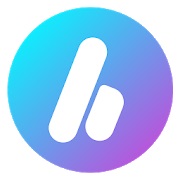 Holo gives users the ability to take characters from the fictional and real-world, and drop them on the immediate environment. This process Holo refers to as "Holo-mixing".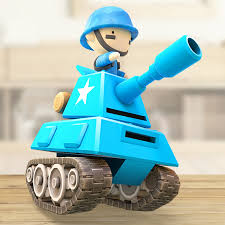 Smash Tanks is an AR board game. It can be played alone and with friends. The aim is to catapult one's tanks across the board and smash the opponent's tanks.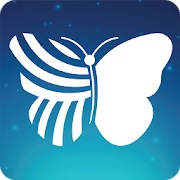 Quiver formerly known as ColAR Mix works to bring 2D coloring books to life with animated images. Users can download these coloring pages from the website.
Zombies Go allows users to fight zombies while walking outside. It has a few similarities to Pokémon Go being that you hold your phone up and the zombie is superimposed into the environment.
Ingress was Google's first entry into the AR gaming world. Now we have the updated Ingress Prime. It has players fight for control of virtual territories in a large game of king of the hill.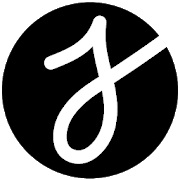 Just a Line app is one of the standouts of Google's AR Experiments. It is a very good starting point for anyone who wants to see what AR can do.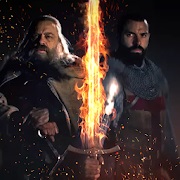 Knightfall gaming app offers a battle strategy game and puts users in the shoes of the Knight Templar. It is also an indication of what the future has in store for AR gaming.
Genesis puts users in the shoes of Riftlord, who is a mortal imbued with the power of the Genesis in order to put an end to the evil influence of Rharkon.
Roar app allows users to take pictures of different objects and see their prices. Users will also see reviews about each item and ingredients if necessary.
SkyView app gives users the ability to view the sky like astronomers. Using the phone's camera, it projects a grid of known constellations, stars, and several other stellar objects.